Quick story. Today I needed to make myself a speedy lunch before work. I had all the workings for stir fry, so I pulled out my wok. My plan was to first to start cooking my chicken and shrimp, throw in some snow peas, broccoli, carrots, and top it off with this new stir fry sauce I found by
Seven Paths
. Well, I had the oil heating up and turned away from the oven to peel the shrimp, when suddenly the entire wok caught on fire. I'd always considered myself a better worker under pressure, but I think all the cold medicine I've been taking counteracted my decision making process because I just stood there. After a few moments of shock watching my entire oven fill with flames I yelled for my roommate. Again, I AM JUST STANDING THERE. I remembered a sudden thought that if I tried to put it out I may catch my shawl on fire. Never once did I even consider taking the shawl off. Luckily, my roommate stepped into action and calmly poured baking soda over the flame. I ended up cooking my stir fry once the smoked settled, but the moral of the story is: DO NOT TAKE AMPLE AMOUNTS OF COLD MEDICINE AND THEN TRY TO COOK. Order take out.
On a side note, the stir fry sauce was pretty tasty, a little spicy with a sweet undertone.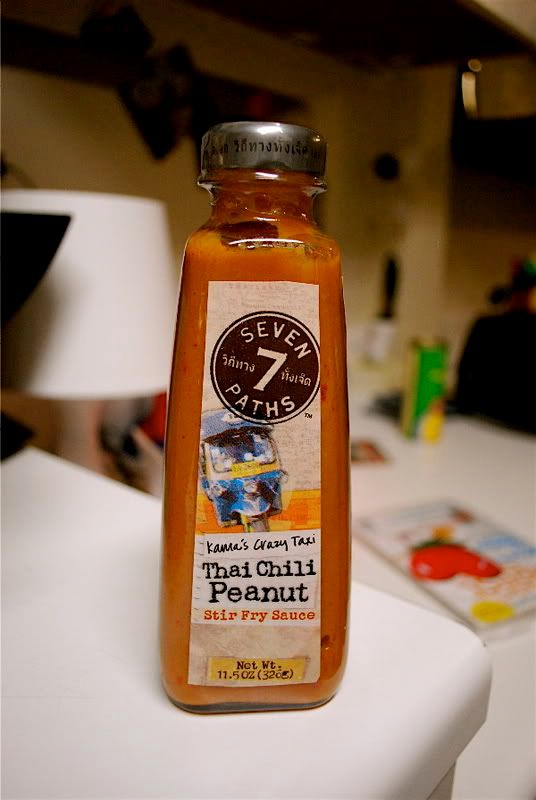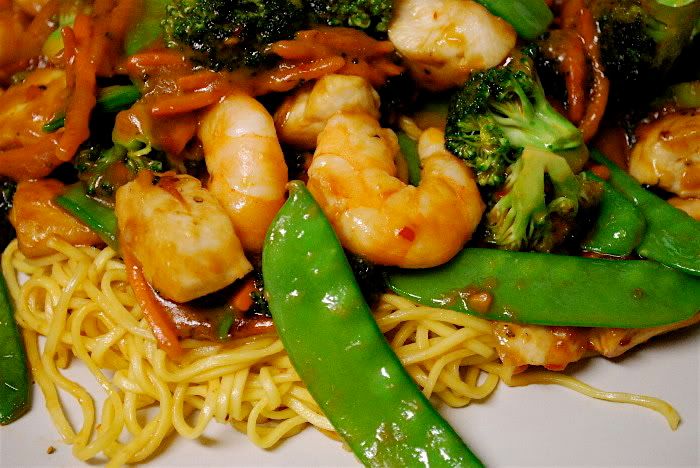 This adventure also made me stick to my plan that I will only buy a house with a gas stove. I wish I could take my commercial stoves from work and put them into my apartment.
How to put out a grease fire!!